Out Now
The magical Hotel of Hoo is a mysterious place with some very unusual occupants. As our guests explore the strange hotel, they are invited to experience everything it has to offer with just one warning…
Buy Today
More Details
Out Now
Titch is an itch who just wants to be wanted.
When Titch discovers that no one in his family wants him, he sets off on a journey to find someone – anyone – who would be willing to live with an itch. With every step he grows less hopeful. That is, until he meets an old friend.
Buy Today
More Details
THE POWER OF WORDS
A writer wields a pen like an artist holds a paintbrush. With each stroke, worlds are created, minds expanded, emotions heightened and beauty beheld. In the hands of a master, writing can grip the heart and envelope the mind like any piece of music or motion picture. Sentences hold such humble power. Laying on a page and calling out to no-one. Yet to those who choose to read them, like magic they can release upon the mind such inspiration, that they would change a person completely. This is the power of words.
Find Out More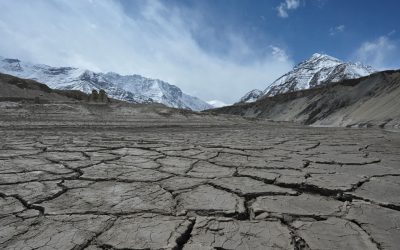 Field Report - It has been months now and I have finally journeyed beyond the known borders of the wild lands. There is an unsettling ambience to the landscape here. Something is not right and yet I cannot quite place the problem. In some ways it is an...
read more