Writer and ruminator of philosophical, theological and deeply fantastical ideas
B.C.R. Fegan is an award-winning author who has written a number of fictional tales for children and young adults.
Raised on a small property on the east coast of Australia, Fegan lived between worlds of thunderous Pacific Ocean waves and a serene, tree-filled valley just minutes away. Fascinated by almost everything – except formal education for a time – Fegan focused his efforts on the grand purposes of life, namely, martial-arts, surfing and of course writing.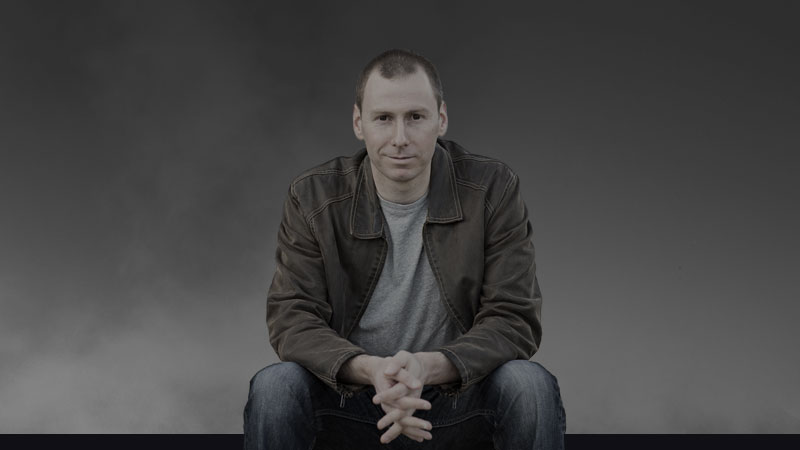 Upon graduating High School, Fegan began a new journey south – exploring the profession of arms, gaining a degree in Theology and working on a number of manuscripts which he hoped to one day publish. Eventually, Fegan arrived in the stunningly wild and beautiful island of Tasmania and immediately sought to orient his life around a discipline that had heretofore been a silent companion – authorship.
He is passionate about understanding life at its deepest and producing books that have a profound impact on the development of children and young adults.
Awards and Notable Achievements
2017 – Moonbeam Children's Book Awards Bronze Winner (Henry and the Hidden Treasure)
2017 – Readers' Favorite Gold Award Winner (The Grumpface)
2017 – Literary Titan Gold Book Award (The Grumpface / Henry and the Hidden Treasure / Titch the Itch)
2017 – BlueInk Starred Review (Henry and the Hidden Treasure)
2017 – Royal Dragonfly Book Awards Honorable Mention (Henry and the Hidden Treasure)
2017 – #1 Amazon Best Seller, European Fairy Tales (The Grumpface)
2018 – Literary Titan Gold Book Award (Don't Ever Look Behind Door 32 / The Day That A Ran Away)
2018 – BlueInk Starred Review (Don't Ever Look Behind Door 32)
2018 – Rubery Book Award Illustrated Children's Shortlist (Don't Ever Look Behind Door 32)
2018 – #1 Amazon New Release, Baby and Toddler Color Books (The Day That A Ran Away)
2018 – #1 Amazon New Release, Baby and Toddler Alphabet Books (The Day That A Ran Away)
2018 – Readers' Favorite Gold Award Winner (Don't Ever Look Behind Door 32)
2019 – Literary Titan Gold Book Award (The World's Greatest Mousetrap / Don't Drink the Pink)
2019 – Readers' Favorite Gold Award Winner (Don't Drink the Pink)
2019 – The Wishing Shelf Book Awards Pre-school Gold Award Winner (Don't Drink the Pink)
2017 – Publishers Weekly (Henry and the Hidden Treasure) – Jul 10
2017 – Kirkus Reviews Magazine (Henry and the Hidden Treasure) – 9/15 Issue
2017 – Booklist Magazine (Henry and the Hidden Treasure) – Oct 15
2017 – Female First Magazine (The Grumpface) – Nov 15
2018 – Kirkus Reviews Magazine (Don't Ever Look Behind Door 32) – 4/15 Issue
2018 – Booklist Magazine (Don't Ever Look Behind Door 32) – Apr 15
2018 – First Time Parents Magazine (Don't Ever Look Behind Door 32) – Oct Issue
2018 – Kirkus Reviews Magazine (The Day That A Ran Away) – 10/1 Issue
2019 – NB Magazine (Don't Drink the Pink) – Jun 20
2019 – Kirkus Reviews Magazine (Don't Drink the Pink) – 8/15 Issue
2019 – Uncaged Book Reviews (Don't Drink the Pink) – Issue 38